Scitek is excited to announce our exclusive distribution partnership with Gatan, a leading provider of electron microscopy solutions.
With over 50 years experience in pushing the boundaries of what can be done with electron microscopy, Gatan has invented new approaches to problems that deliver a better understanding in science.
Utilizing state of the art cameras, imaging energy filters, specimen preparation equipment and other EM products and solutions, they take the most powerful microscopy columns in the world and make them work even better.
Gatan have an extensive range of TEM and SEM products, covering specimen preparation, specimen holding, imaging & spectroscopy and analysis software.
Standout products include:
Direct Detection Electron Counting Cameras
EELS and EFTEM Systems
Digital Imaging Software
Specimen Preparation
For more information on their product portfolio please use the links provided below;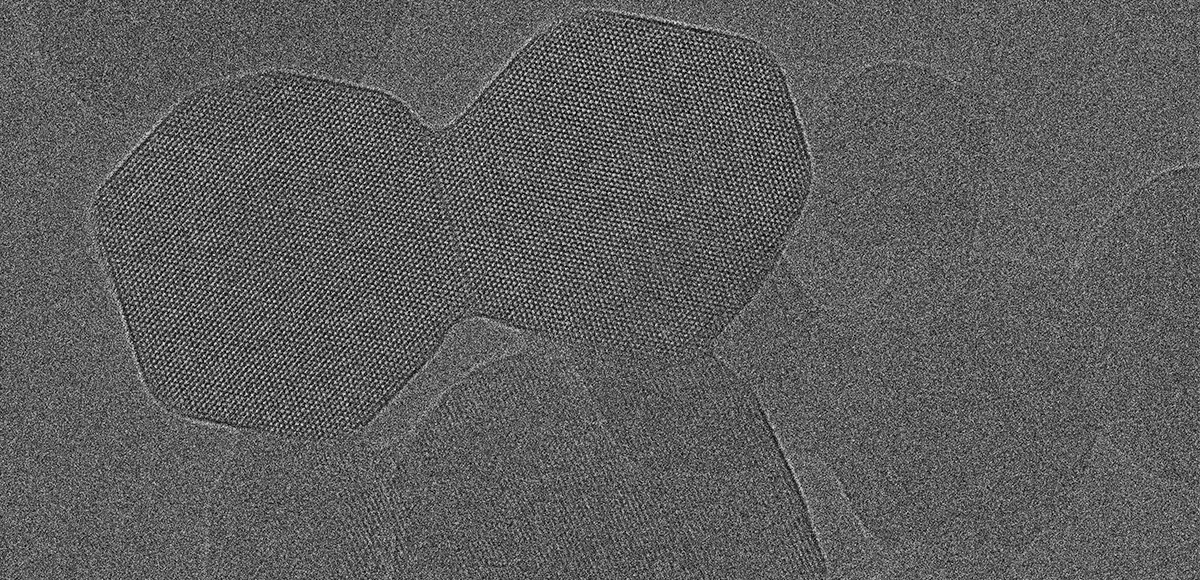 Image:
Gatan K2 Summit Reveals the Surface and Interfacial Structures of MOF ZIF-8